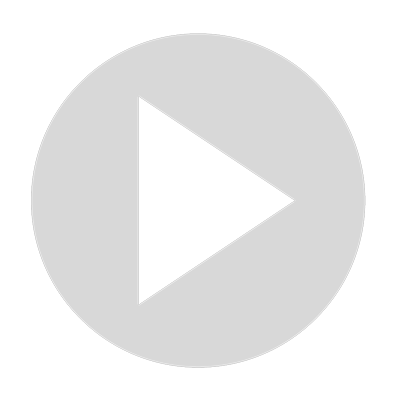 10 Personal Finance Basics
Visit Channel:
You may have heard about personal finance before but there's no better time than now to start learning more about it. In this video, we'll cover some basics of personal finance so you can understand what it means and why it matters.

We've compiled a list of ten basic concepts of personal finance that everyone should know.


Show More
Show Less